M Room employes hundreds of motivated people globally and our professional family grows all the time.
M Room as a company
M Room is a barber shop serving customers without an appointment. Our service selection includes all barber services: haircuts, beard grooming, hair coloring, as well as relaxing scalp and facial treatments. The chain is a forerunner in serving customers in a new way, where services can be used in any shop with the cost of one annual fee. When you start working in the M Room shop, you not only get a unique job where your skills are appreciated, you have the opportunity in your life to become one of the top hairdressers and hairdressers in the industry.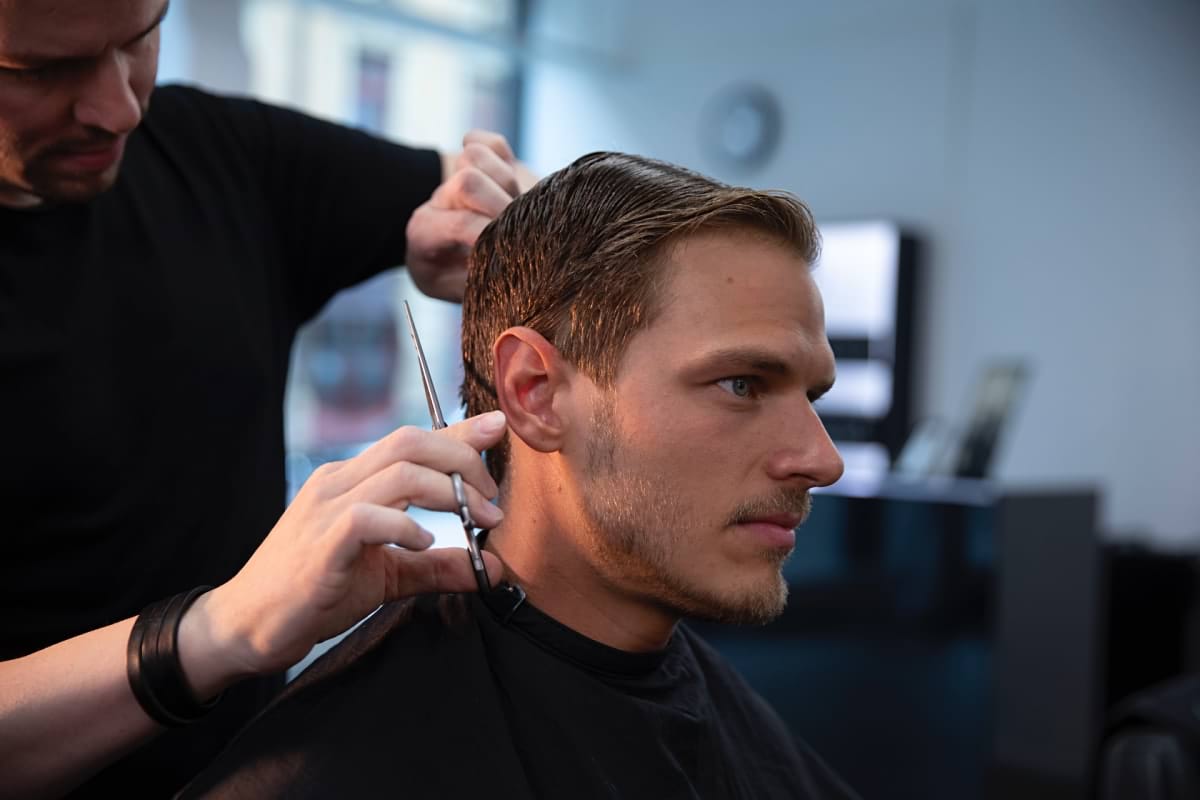 Careers at M Room

M Room offers a unique and versatile career path, previously unseen in the hair industry.
We have multiple career choices. If you want, you can go from being a barber, to a business manager, to a regional manager, to a trainer. You can specialize and act eg. as a product specialist and in product development or as a a trend influencer, meaning that you can make your own contribution to the development of the latest hair styles and trends in our stores and in the industry. Those were just a few examples to cite.
M Room also offers a unique exchange program. As an M Room employee, you have the opportunity to work abroad in our stores or to change your working city through an internal exchange program.
Here you can read more about the experiences of our barber who is working abroad. -> Click this link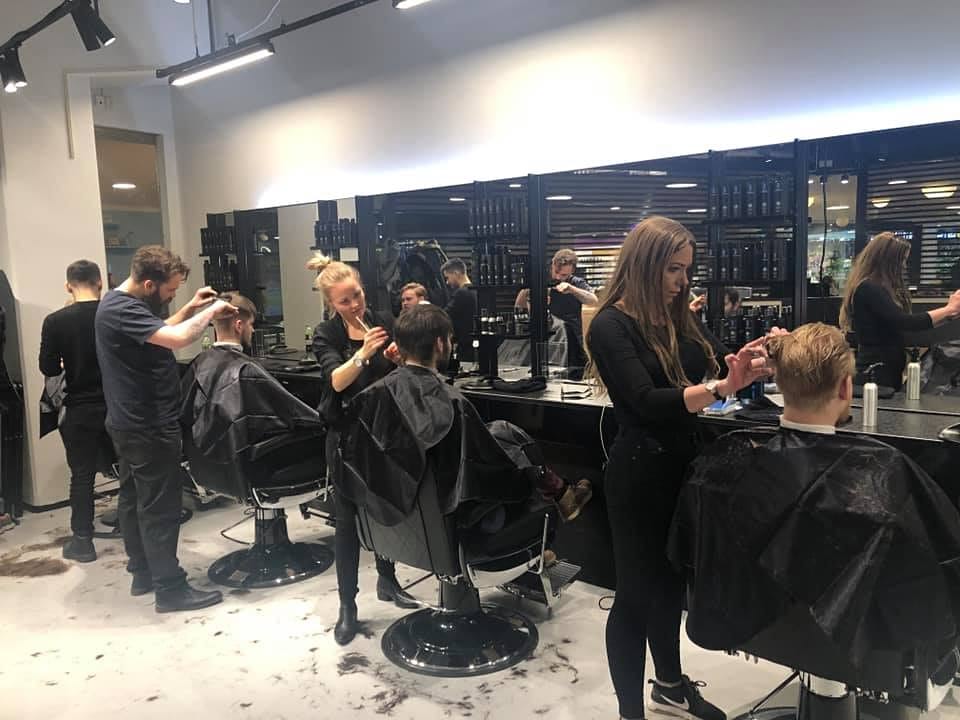 We focus on training

While we adhere to a uncompromising service concept, every employee is an individual whose individual strengths we want to continually develop. We train you to become a super-expert in competitive haircut technology developed by world champion hairdressers to create unparalleled, easy-to-care and functional hair styles for our clients. You will also receive personalized coaching throughout your M Room career, and develop both technically and sales-wise into the top of the hair industry.

Connect with us.

Create your personal profile and let us know you are interested in working with us by clicking the "connect" tab. This we way we have a chance to get to know you better. Once you have a created a profile you automatically get a notification of the positions of your interest, that become available.

All of our employees have the same chances for advancing their career as well as for working abroad. It´s up to you where you want to go!
Welcome to the M Room family !